YOUR4X4 Major Brand Partners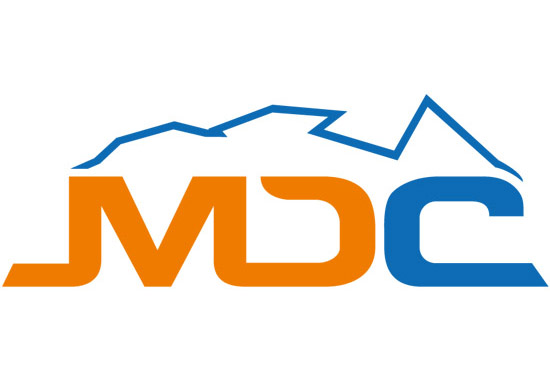 MDC Camper Trailers is proudly leading the way in innovation in the Camper Trailer & Offroad Hybrid Caravan market within in Australia. A truly national company with showrooms in Brisbane, Caboolture, Newcastle, Sydney, Campbellfield, Kilsyth, Adelaide, and Perth, it is family owned and run, and has been operating for over 15 years. In this time, the focus has always been on delivering high quality products at an affordable price to Aussie families – from first time campers to experienced four wheel drive enthusiasts.
---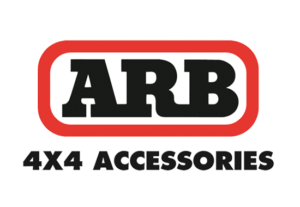 Built for the harsh conditions of the Australian Outback, ARB's 4×4 accessories are designed tough to withstand the extremes faced by enthusiasts the world over.Touring, towing, camping or competition – whatever you're into, we have an extensive range of premium quality accessories to complement your vehicle and lifestyle. So when you need more from your 4×4, speak to the experts at ARB.
---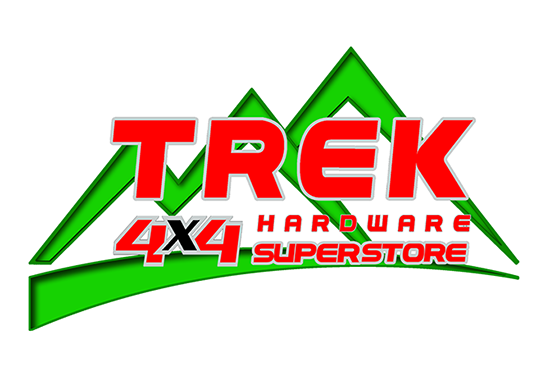 Trek Hardware 4×4 have brought a new level of DIY and brand choice to the 4×4 scene with a chain of superstores across the country and more on the way. With a long established history as Australia's biggest importer and distributor of quality trailer parts, Trek are uniquely placed to offer a diversity of products, brands and advice outside of the scope of your average 4×4 shop. If you want old fashioned service, reasonable pricing and true brand choice, get yourself down to your local Trek Hardware 4×4 Superstore.
---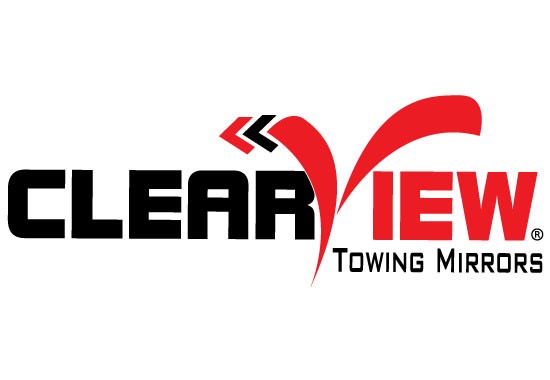 At Clearview, our business is very familiar with the challenges of towing a van around our gorgeous country. Each mirror in our extensive range has been built and designed to handle any of the challenges that our outback can offer. Indeed, over the past 10 years Clearview Towing Mirrors have been tested by many of our customers on every corrugated road in Australia – from Cape York's Telegraph Track to the Gibb River Road.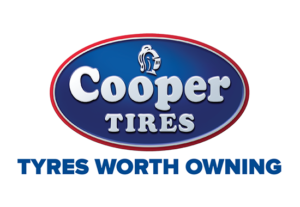 100 years of experience in making tyres that last. Cooper Tires produces the largest range of 4WD tyres in the world, from highway terrain tyres that give you superior handling, comfort and a quiet drive to heavy duty tyres that offer you traction and durability even in the most extreme conditions.
---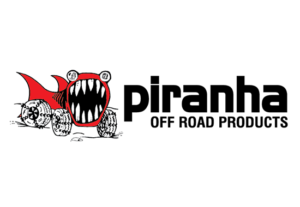 Piranha is proudly a 100% Australian owned manufacturer and distributor of highly specialised products for the off road 4WD industry. With over 25 years in the 4wd market, beginning as Piranha Electronic Ignition, you are dealing with experts and leaders in the industry.
Piranha has distributors located throughout Australia with their main aim to provide you with the best and most reliable products for all your 4WD needs. Piranha Off Road Products is Australia's premier manufacturer of Dual Battery Management Systems and Ezi-Fit Wheel Chains for all types of vehicles.
---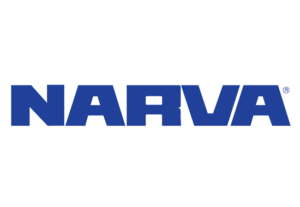 First established in 1953, Brown & Watson International Pty Ltd is a leading supplier of high quality NARVA automotive lighting and electrical accessories to the automotive, heavy transport, recreational vehicle, mining, marine and agricultural industries throughout Australasia and the Pacific region.
Today more than 5,000 individual part numbers make up the NARVA range in Australia's most comprehensive market leading catalogue. The entire product range can also be accessed via the sophisticated webiste.
---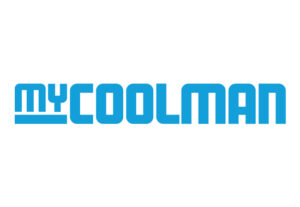 Powerful, robust and ready for any adventure, myCOOLMAN fridges/freezers bring freshness to the Australian bush. Designed and engineered in Germany to suit the demanding Australian conditions, myCOOLMAN offers versatility with a range of practical features and sophisticated technology for everyone who loves life off the beaten track.
Spanning from 30 right up to 105 litres, our range of compressor models include both single and dual zone designs. This range features our very own myCOOLMAN blue compressor.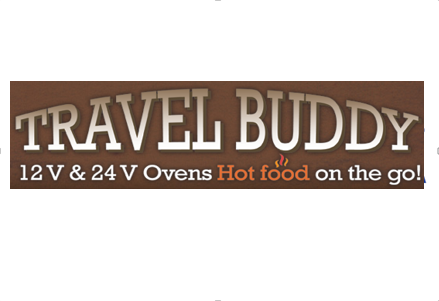 Travel Buddy is a portable, lightweight oven that can cook, bake and warm foods while you travel. Travel Buddy is made in Australia using food grade stainless steel. It comes in two different sizes and in 12 or 24 volt options. Powered through a standard cigarette lighter socket, Travel Buddy can safely cook and heat whilst you are driving for convenient and hot meals on the go.