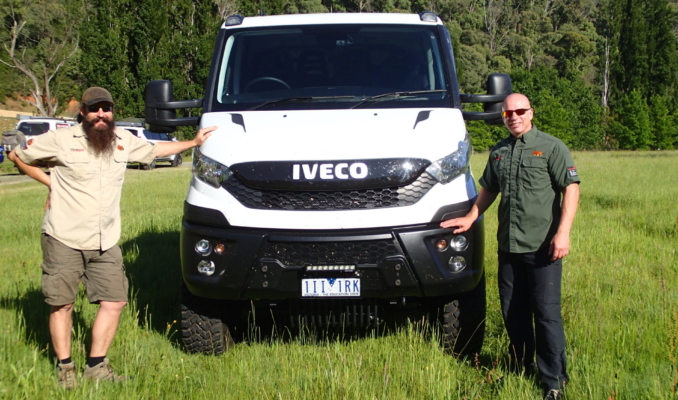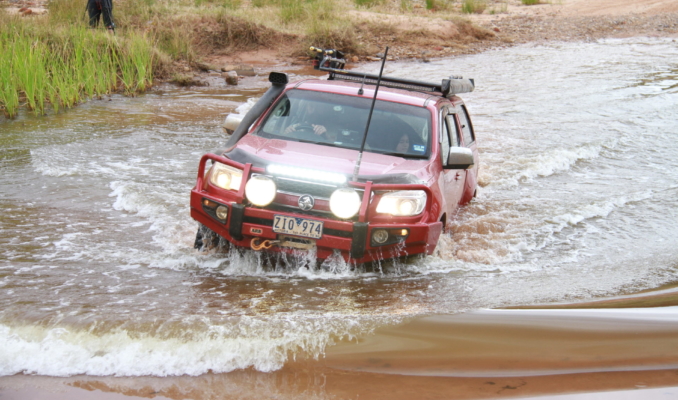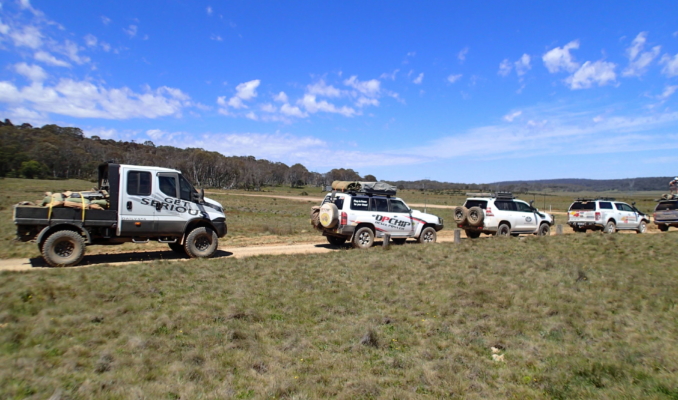 So What is Your4x4?
YOUR4X4 is all about 'your bush', 'your outback', 'your weekend' and 'your journey'. Hence the title YOUR4X4.
Each year we produce 10 all new episodes of this stunning 4x4 show highlighting the trips, destinations and scenery that the average 4wdriver can achieve. Along the way there are plenty of tech tips and driving advice from our team of highly experienced experts and you will learn how to set up your own 4wd whether it's for local day jaunts or extended remote touring.

We also have a diverse range of prizes and competitions each series that really get our viewers involved. At the end of the day, this is truly a 4x4 show made by real 4wdrivers to entertain, inspire and educate any 4wdriver or outdoor enthusiast. Tune in and enjoy some of the amazing places we visit each week, learn from the experts and maybe even take home one of the many weekly or series prizes.
TV shows
YOUR4X4 is proudly presented by 4wd TV, our parent brand encompassing our remaining two TV programs; Life Off Road and Simon Christie's 4wd ProTips. 4wd TV was started back in 2004 as Australia's first ever dedicated 4x4 television program. It covered off road events, weekend trips, hints and tips, shows and expos and plenty more.


In 2008, YOUR4X4 was conceived to cover more long distance touring type trips with a focus on inspiring people to visit remote areas via 4wd. Simon Christie's 4wd ProTips first aired in 2012 and won instant praise amongst beginners for it's content rich educational pieces on how to get the most from your own 4x4.

In early 2017 4wd TV was elevated to brand status above the three TV programs and the existing 4wd TV show was rebranded as Life Off Road. For more information, click on the logos to visit our other sites and to see why we are the leaders in 4wd programming on TV and social media.
Where to watch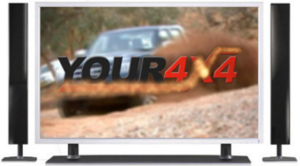 Make sure you catch all the YOUR4X4 action via the following sources.
YOUR4X4 picked up by 7 mate
 

For 2018, YOUR4X4 will be aired nationally on the free to air giant 7Mate. Arguably Australia's top action and sports station, 7Mate is the perfect home for YOUR4X4. Be watching from April 7 through to June 9 for 10 new episodes featuring the Victorian High Country and North East Tasmania.

 

7Mate is one of Australia's top platforms and action portals and is the ideal broadcast partner for YOUR4X4.

 

Stay tuned for more news and updates.

 
YOUR4X4 'Northeast Tassie' Promo