YOUR4X4 Major Brand Partners
IVECO Trucks Australia manufactures and distributes light, medium and heavy commercial vehicles for the Australian road transport industry. IVECO Trucks Australia employs 600 people Australia wide, and the investment in the Australian truck market creates local employment for thousands more people in related industries, from operations to component suppliers.
---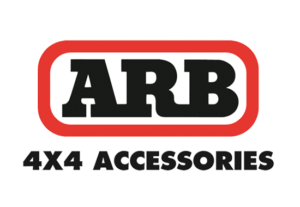 Built for the harsh conditions of the Australian Outback, ARB's 4×4 accessories are designed tough to withstand the extremes faced by enthusiasts the world over.Touring, towing, camping or competition – whatever you're into, we have an extensive range of premium quality accessories to complement your vehicle and lifestyle. So when you need more from your 4×4, speak to the experts at ARB.
---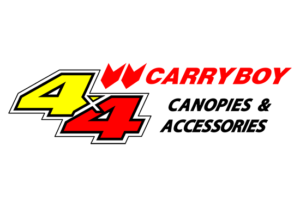 All Carryboy canopies are designed, painted and assembled in Australia to ensure the ultimate result is achieved. They are also supplied fully optioned as standard. Each Carryboy product is designed to enhance your vehicle and provide a durable and functional addition to your investment. The information contained on our website will give you a clear understanding of the features that are integrated into our products.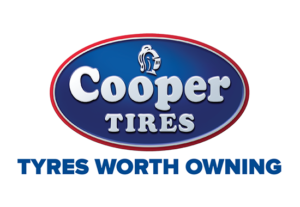 100 years of experience in making tyres that last. Cooper Tires produces the largest range of 4WD tyres in the world, from highway terrain tyres that give you superior handling, comfort and a quiet drive to heavy duty tyres that offer you traction and durability even in the most extreme conditions.
---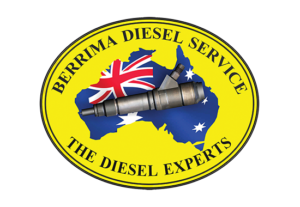 Berrima Diesel Service, a family owned and operated business situated approximately 100km South of Sydney, are Australia's 4X4 diesel experts.
Specialists in all aspects of 4X4 diesel fuel injection including specialised injector servicing, fuel injection pump tuning, and turbocharging, they are Australia's leading 4X4 Diesel Turbo Centre. Berrima Diesel Service have a range of "power up" options available for all factory turbo diesels 4X4's including the legendary DPChip Plug'n'Play power-up module for electronic diesels.
---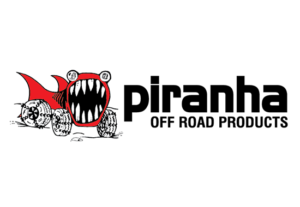 Piranha is proudly a 100% Australian owned manufacturer and distributor of highly specialised products for the off road 4WD industry. With over 25 years in the 4wd market, beginning as Piranha Electronic Ignition, you are dealing with experts and leaders in the industry.
Piranha has distributors located throughout Australia with their main aim to provide you with the best and most reliable products for all your 4WD needs. Piranha Off Road Products is Australia's premier manufacturer of Dual Battery Management Systems and Ezi-Fit Wheel Chains for all types of vehicles.
---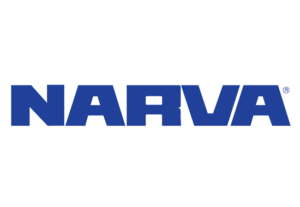 First established in 1953, Brown & Watson International Pty Ltd is a leading supplier of high quality NARVA automotive lighting and electrical accessories to the automotive, heavy transport, recreational vehicle, mining, marine and agricultural industries throughout Australasia and the Pacific region.
Today more than 5,000 individual part numbers make up the NARVA range in Australia's most comprehensive market leading catalogue. The entire product range can also be accessed via the sophisticated webiste.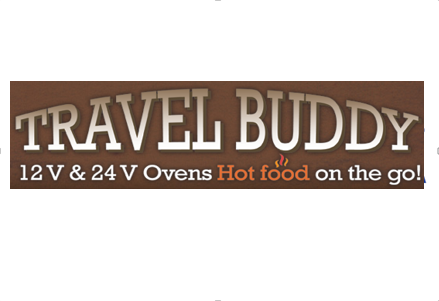 Travel Buddy is a portable, lightweight oven that can cook, bake and warm foods while you travel. Travel Buddy is made in Australia using food grade stainless steel. It comes in two different sizes and in 12 or 24 volt options. Powered through a standard cigarette lighter socket, Travel Buddy can safely cook and heat whilst you are driving for convenient and hot meals on the go.